---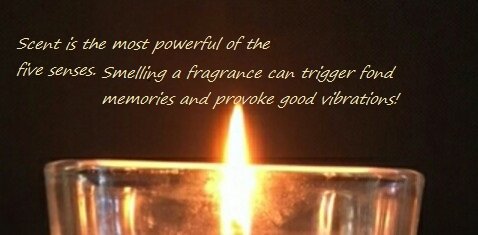 **Apple Spice:
Ripe apple with a touch of spice. subtle notes of vanilla, cinnamon, nutmeg, ginger, clove, orange, and cedarwood.

**Bayside Breeze:
Rich woody and musk base notes fused of herbs and amber. This fragrance oil is infused with natural essential oils, including sage, lavandin, and orange.
Note Profile:
Top: Fresh, herbal, orange
Middle: Rose, oakmoss, grapefruit
Base: Sandalwood, blonde woods, amber, musk, Tonka

**Cucumber Melon:
Honeydew melon and green cucumber combined with a blend of tart apples and watery fresh greens.
French Lavender:
A simple,sweet, floral note that is 100% essential Oil.

**Lemon Crème: 100% NATURAL
Sweet, creamy and simply decadent! Warm caramelized sugar and rich vanilla custard combined with fresh lemon zest

**Lemon Drop:
Organic Lemon Essential Oil derived from the Citrus Lemon tree.

**Maritime:
Fill your space with good vibes with this mysteriously seductive aroma.
Sweet yet salty scents of the ocean delicately balanced with a faint aura of amber and vanilla combine creating an intriguing therapeutic scent.

**Peppermint and Eucalyptus:
Peppermint and Eucalyptus essential oils infused with phthalate free fragrance.

**Very Vero:
A passionate combination of citrus and fruit fragrances including Coconut, Lilyof-the-valley, Orange blossom,Creamy musk, Amber, Bergamot, Mediterranean grapefruit, and Nectarine